Dr. Hamna Labeeb is closed to new counselling appointments until further notice.
Send a message or stay tuned for updates!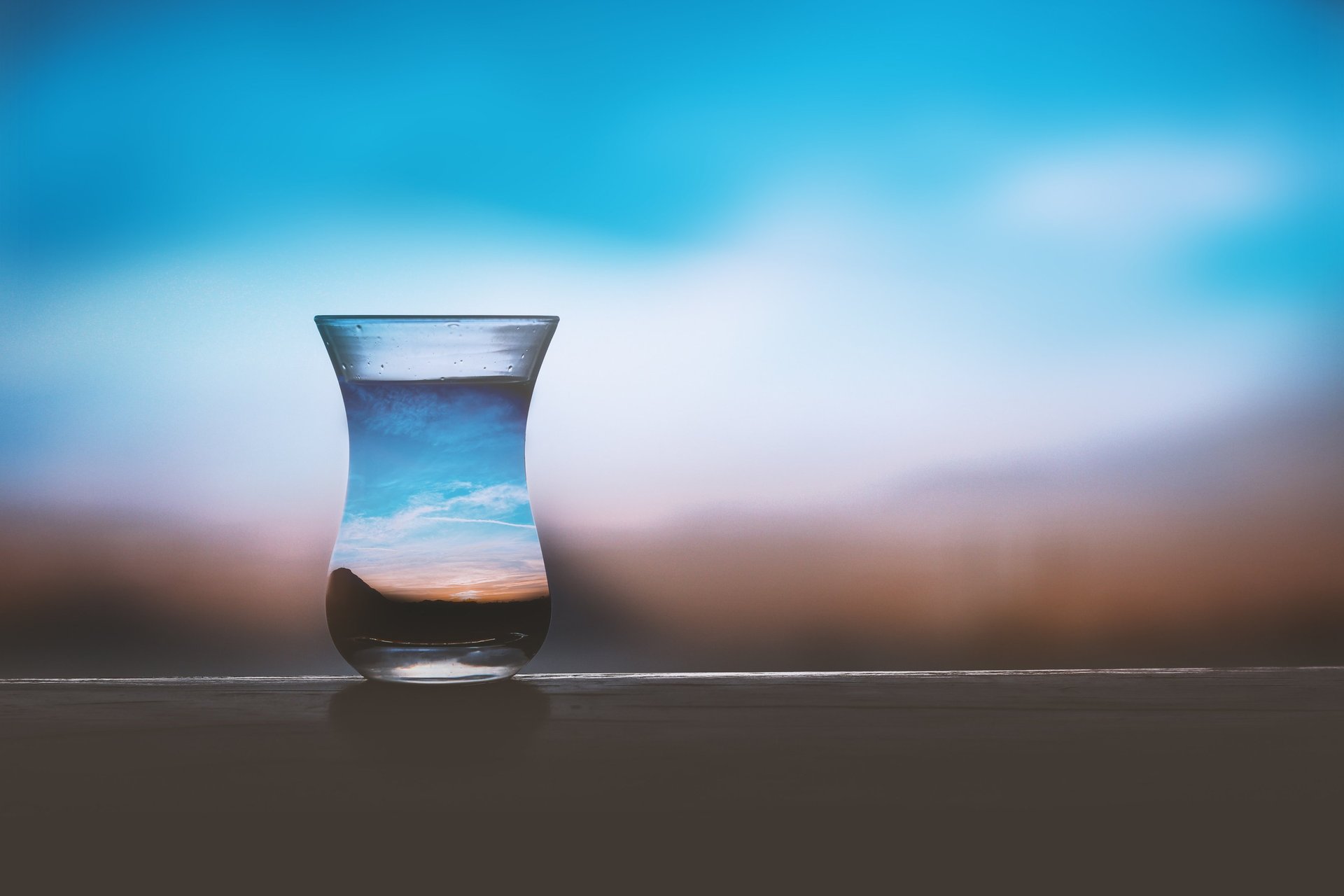 Clarifying Life For You...
Mental Health Counselling | Individual Therapy | Relationship Therapy | Self-Care & Better Living | Motivational & Creative Mentoring
Healing
is a journey of self-compassion and clarity, and a process of acceptance.
And sometimes, you need to reach out to set out on that journey.
If you think you need someone to talk to and guide you along the path and gain clarity and insight, if you need a mentor to stay creative and productive, or a counsellor to help you navigate through mental distress and difficult times, be it in your individual life, relationships or family, book an appointment below!
Temporarily closed to appointments.